Rudolph edges out Santa and his elves
CSSC has today, Wednesday, 13 December 2017, revealed Adam Patterson from Glenveagh School as the winner of its design a Christmas card competition.
Adam's striking picture of Rudolph the red nosed reindeer caught the judges' eyes from amongst 49 entries from four schools.
Second place went to William Meikle, Glenveagh School and his Santas and elves.  The judging panel couldn't separate Clifton Special School's Jamie Wylie's sparkling Christmas tree and Finley Townsend McQueen's angel, who were joint third.  Finley is also from Glenveagh School.
Sara McCracken, CSSC's Head of Marketing, Research and Communication commented,
The brief was very simple – we asked special school pupils to design CSSC's Christmas card for 2017.  The entries were amazing and I would like to thank the teachers for encouraging them to take part.
The judging panel, which comprised members of Council, had a difficult task and they remarked on how creative the designs were.
The winning entrants were presented with printed Christmas cards featuring their own design plus a framed print.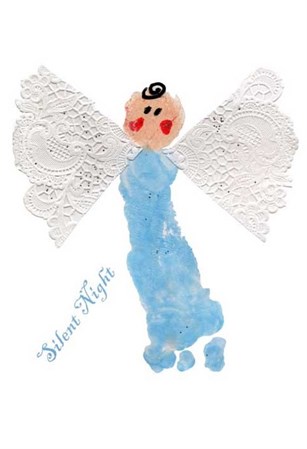 Published 13 December 2017