Image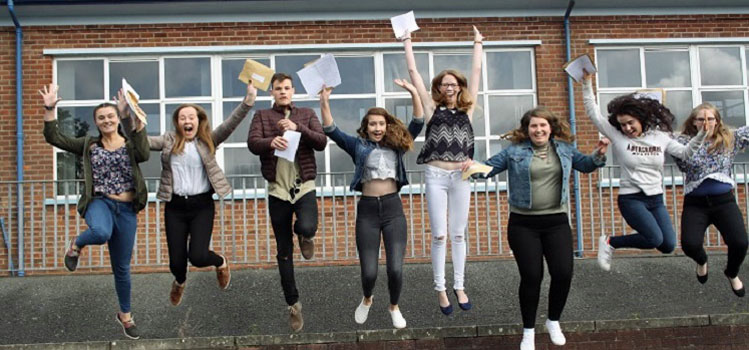 Governors
The Controlled Schools' Support Council (CSSC) recognises and values the significant contribution that governors make to controlled schools. 
Governors bring a wealth of knowledge and expertise which enriches the experiences of pupils.  
CSSC will seek to support governors in their role through advice and training in collaboration with the Education Authority. This includes providing support in the appointment of senior staff in controlled schools.  
CSSC is working in partnership with the Education Authority on the reconstitution of school governors. If you are interested in becoming a governor in a controlled school, you can find out more here.