Image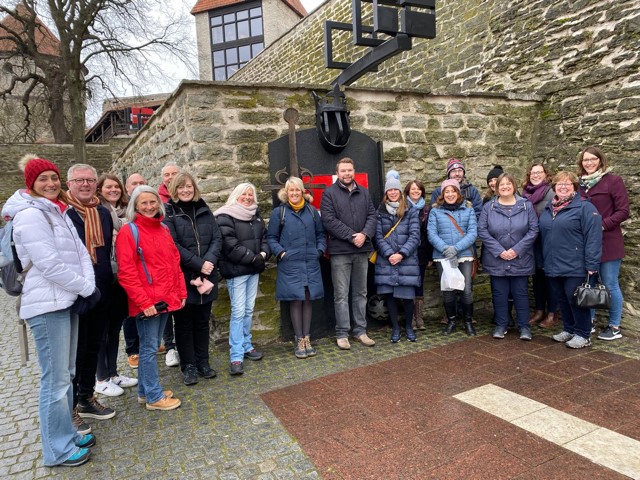 Erasmus+
CSSC believes that international learning opportunities are of great benefit to our controlled schools. To date we have been successful in grant applications for an Erasmus+ Strategic Partnership and Erasmus+ Mobilities.
The Erasmus+ Mobilities are an integral part of the CSSC Building Capacity Programme that looks at school improvement.
John Rolfe, Schools Outreach Manager, British Council shared, 
"We are delighted to have the fulsome and experienced support from the excellent Controlled Schools' Support Council. The British Council wants every school to get involved with creative and innovative international activity through our International School Award, which has wide and impactful benefits, and we gratefully acknowledge their important service for schools across Northern Ireland."