Image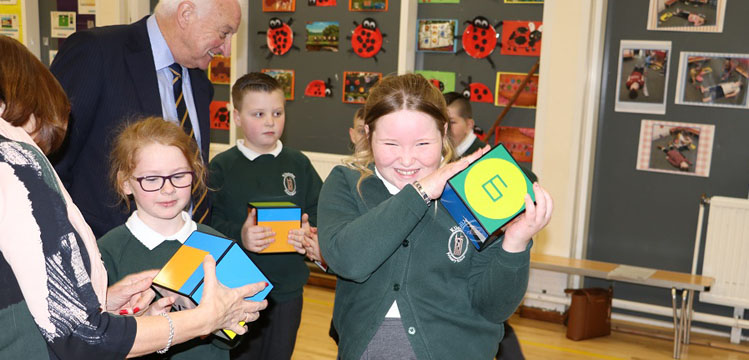 Schools
The Controlled Schools' Support Council (CSSC) will endeavour to support professional learning and development of staff in controlled schools, and support schools to raise standards of achievement.  We will do this in collaboration with the Education Authority.
Through participation in area planning CSSC represents the interests of both the controlled sector as a whole and individual controlled schools.  
CSSC will support controlled schools through working in collaboration with education partners to identify innovative, creative and shared education solutions to provide sustainable school provision.  
Find out more about controlled schools at CSSC news page.
Publications are available here for further information.