Image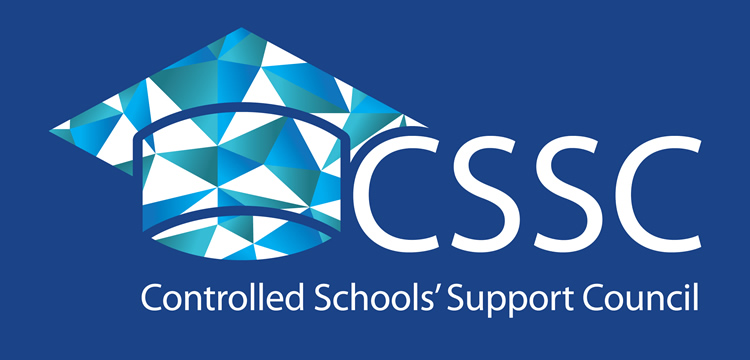 CSSC minibus driving licence requirements consultation
Downloads
The Department for Infrastructure opened a consultation on the existing guidance on minibus driver licencing requirements on 22 September 2017. 

The proposed changes mean that staff in schools will no longer be able to drive school minibuses without a full D1 licence and a driver qualification card. 

This is an issue which affects many schools.

To ensure that the views of controlled schools are voiced, CSSC surveyed member schools on the changing requirements.  In total, 98 schools responded to the consultation (19% of member schools), which took place between Friday 13 and Monday 23 October 2017. 

Click the link below to download a briefing paper detailing our key findings. 

The responses are being used to inform our discussions with EA, the Department of Education and politicians.