Image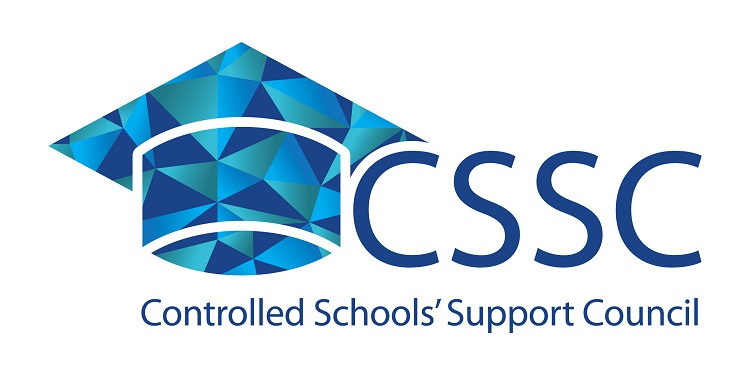 CSSC Listening events report
As a membership organisation, it is essential that CSSC represents the views of the schools that it represents.
We therefore decided to host a series of 'listening events' in February and March 2017 to engage with principals and governors.  These well-attended events provided a fora for lively discussion around both positive and challenging aspects of our education system.
The outcomes from the events are contained within this report and the findings will be used to inform CSSC's programme of work.
In summary:
participants recognised and endorsed CSSC as the representative and advocacy body of controlled schools.  Controlled school governors and school principals are committed to fully supporting CSSC in its work
governors and principals affirmed the centrality of pupil centred provision and decision making by school leaders to secure the highest possible educational outcomes and achievements for all pupils
governors highlighted that they require to be more effectively supported and developed in the valuable voluntary contribution they make to the life and success of controlled schools
there is a need for a better definition of ethos in controlled schools which builds on previous work   
Effective, timely and relevant communication between CSSC and controlled schools was identified as a priority
It was noted that governors and school principals, working in partnership with CSSC, would value the following:
being able to influence educational policy and direction on behalf of the interests of controlled schools
maximising the engagement of school-based practitioners in the co-design and co-construction of CSSC strategies and business developments
a reduction in isolation, which schools felt was a characteristic of the controlled schools sector
development of effective networks within the controlled schools sector leading to continuous school improvements informed by the sharing of good practice
improvement in the achievement and attainment profiles of pupils
a significant reduction in the number of schools presenting as underperforming in ETI inspections
positive media and community views of controlled schools. 
Downloads
Click the link below to download the report in full