Erasmus+ partner organisations
CSSC is the lead partner on the project and will work alongside two controlled schools from Northern Ireland plus international institutions with a range of expertise, chosen from countries with good maths outcomes from PISA 2012.
Partners will have the opportunity to share and learn from best practice, original policies and effective initiatives in other countries.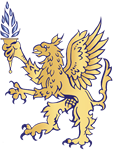 Bangor Academy and Sixth Form College has a large mathematics department with teachers who are keen to embed new evidence-based approaches into their daily practice.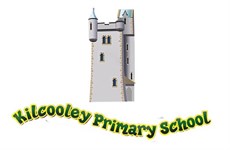 Kilcooley Primary School in Bangor is a 'Centre of Excellence' in interactive whiteboard skills. iPad technology has been developed throughout the school.

Learning Link Scotland has expertise in adult education, including policy formulation and quality improvement.

Trinity College Dublin has an excellent research reputation and has been involved with the new mathematics syllabus (commonly known as Project Maths) which emphasises using problem-solving approaches.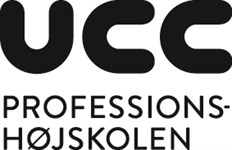 University College Capital (UCC) is one of Denmark's main providers of teacher education.
UCC adopts a cross-disciplinary approach to learning, uses modern technology in the classroom, and works specifically with research-based knowledge that reflects on and interacts with practice.

Vamia in Finland is a multi-disciplinary vocational institution.
The Finnish partner is dedicated to actively developing new learning environments and material by using ICT and mobile devices. 

With the support of the Erasmus+ programme of the European Union