Image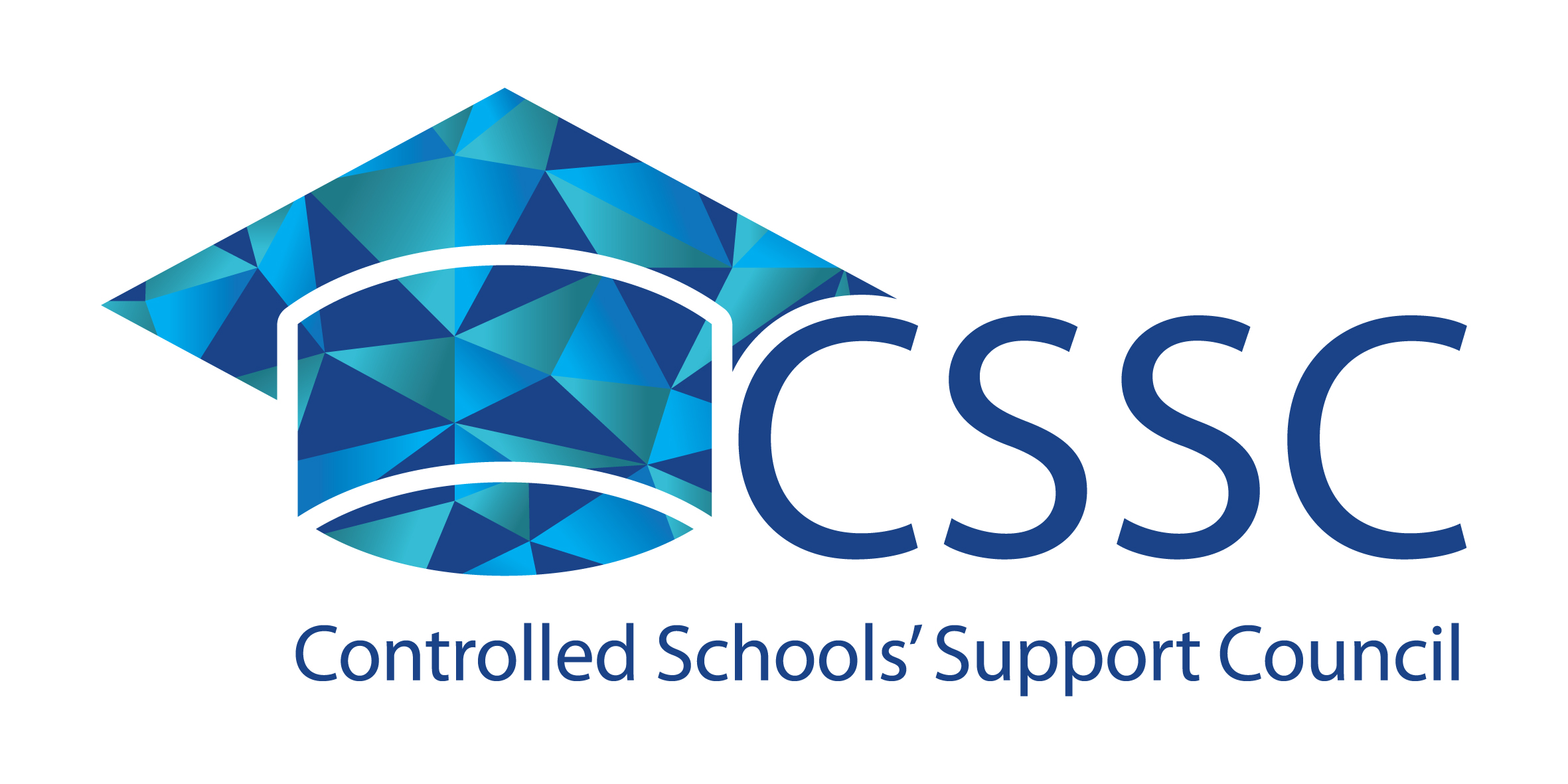 Public appointments
The Controlled Schools' Support Council (CSSC) is seeking to appoint four directors.
The directors will demonstrate their skills and experience in the following areas:
governance

strategic thinking

knowledge of education in Northern Ireland

developing and maintaining co-operative working relationships

commitment to the controlled sector.
The directors will not be employed in the public sector.
While this is a voluntary position, reasonable expenses will be paid. The successful nominees will be appointed at the CSSC AGM in November 2021, for a period of four years.
For an information pack and details of how to apply please see documents below. 
The closing date for applications is 11.59pm on Wednesday 30 June 2021.